October Meeting / Lecture
on
October 4, 2018
at
8:17 pm
Another meeting another great lecture.
On October 9, 2018, we will be gathering to see the lecture of Peter Mennie.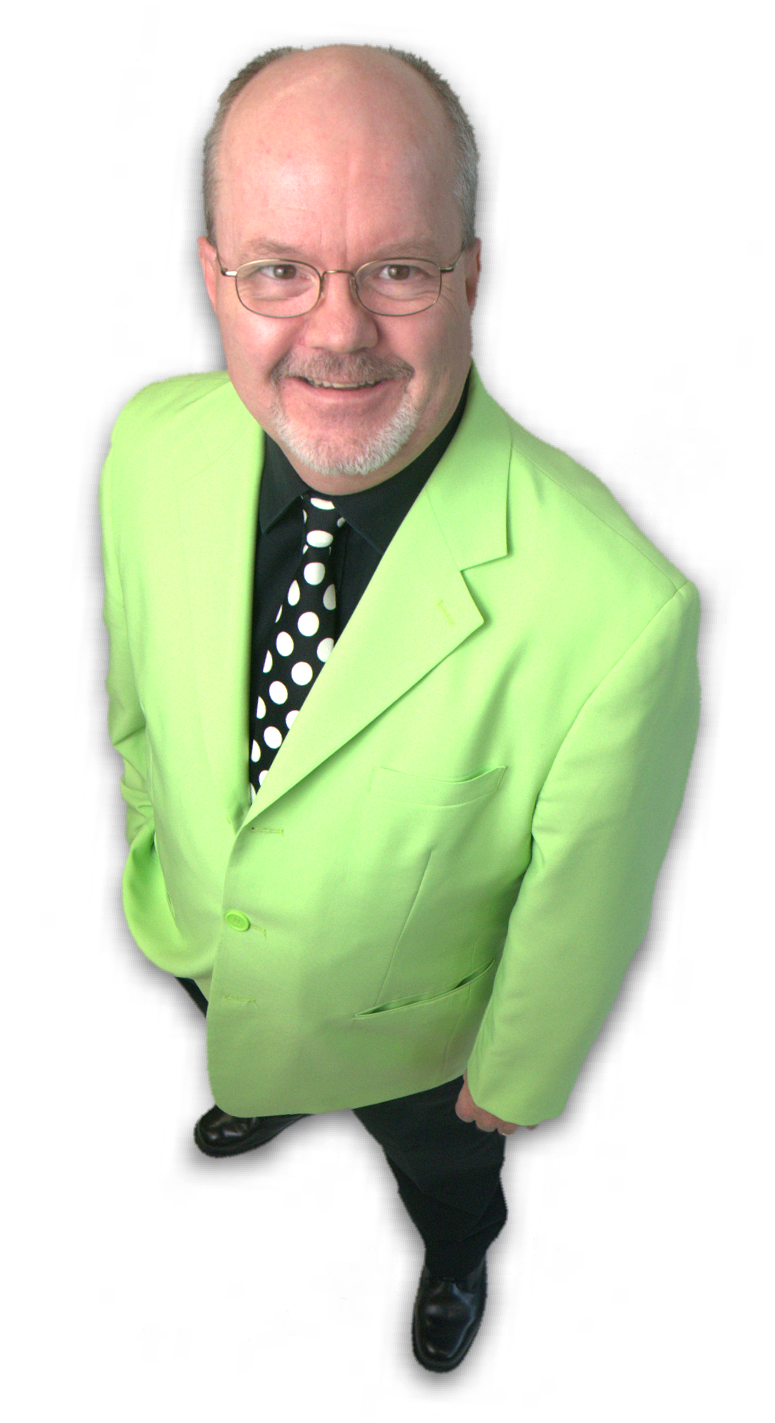 "Confessions of an OCD Magician – Sending the Elevator Back Down" by Peter Mennie.
This lecture will hopefully guide you to take your performing BUSINESS to the next floor – if and when you decide to get into the elevator. No tricks, sleights, or routines. Only solid advice.